Now through Jan 31st Winter Discount Sale!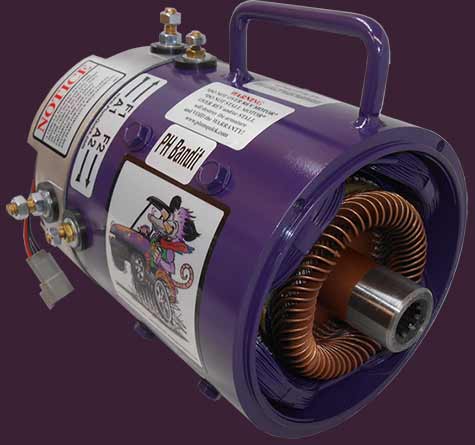 The Bandit is the #1 Performance Upgrade in the Golf Cart Industry in sales, reliability, customer service and pricing running all stock components!
"Let's start your build today!"
Ranked #1 in Electric Golf Cart Motor Performance!
The Bandit

$285.00

$250.00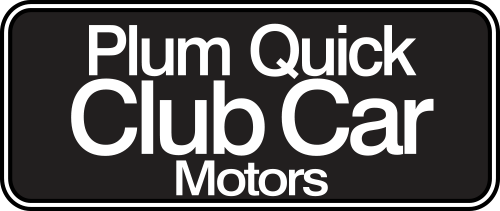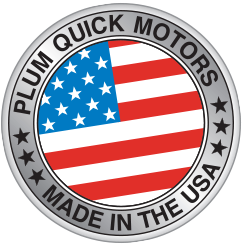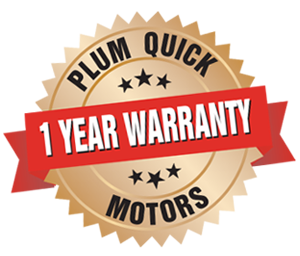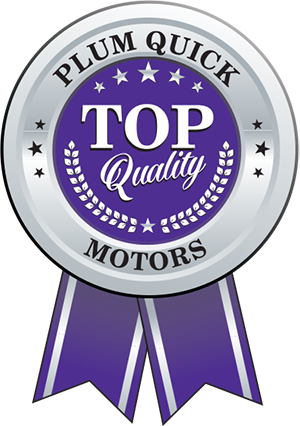 World's Most Powerful Golf Cart Motors.
Track Tested / Race Proven!
"Limited Production"
New High Performance Golf Cart Motors
Choose High Speed / Torque & Speed / High Torque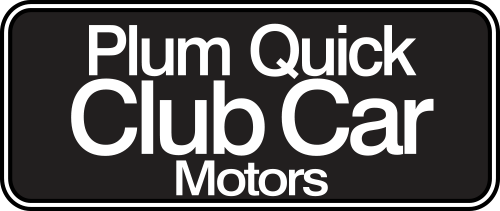 *World Speed Record Sale*
NEDRA World Record
"World's Fastest Pro Mod Golf Cart 133.57 mph"
Call 803-548-7205 or Email
to get all the details and to place your order
About Plum Quick Motors
At Plum Quick Motors, we produce high performance golf cart motors for a wide range of applications including hunting, off road, golfing, cruising and even racing.
Plum Quick™ motors produce peak torque across the entire RPM band and boost top speed and hill climbing power. 36v and 48v Bandit versions are available for Club Car and EZGO.
Want to upgrade your current motor? Upgrading is easy! Just provide the core and we'll make your cart Plum Quick™!!
Expanding the Brand "Plum Quick"