"WORLD'S LARGEST SELECTION OF HIGH PERFORMANCE ELECTRIC GOLF CART MOTORS"
EXTREME PERFORMANCE – YOU CAN BOOST YOUR TOP-END SPEED AND LOW-END TORQUE NOW STARTING AT
$325.00
*Includes New Brushes and/or Stud Replacement if Necessary*
Plum Quick "Fastest Name in Golf"
The Bandit $325.00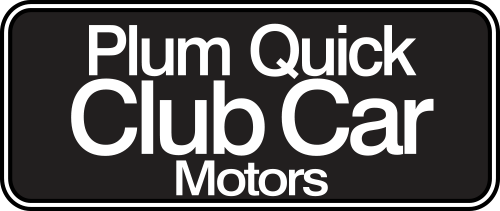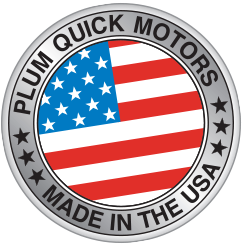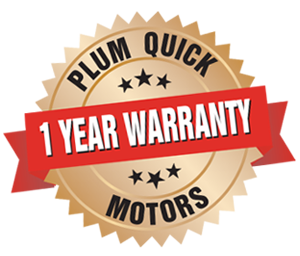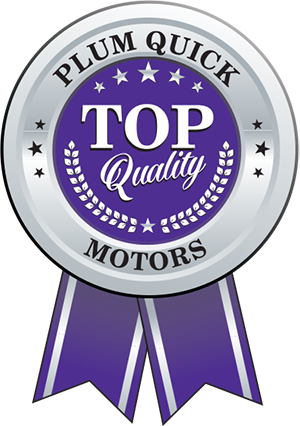 World's Most Powerful Golf Cart Motors.
Track Tested / Race Proven!
"Limited Production"
New High Performance Golf Cart Motors
Choose High Speed / Torque & Speed / High Torque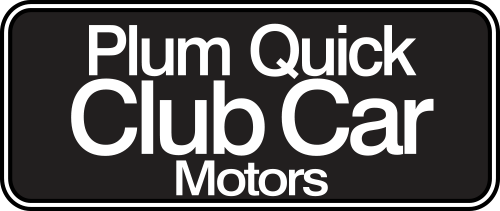 Plum Quick Racing on YouTube . . . 1,000,000+ Views
How To Make EZGO Run 35 MPH Navitas 5KW AC Conversion on EZGO TXT Golf Cart Plum Quick
How To Make Golf Cart Run 35 MPH Navitas 5kw AC Conversion on Club Car Precedent Plum Quick
Installing the Rhino high torque motor on a Club Car IQ cart
How To Make Electric Golf Cart Faster Plum Quick Bandit Speed Upgrade 2014 Club Car Precedent
PQ Pro Mod Golf Cart sets "World Speed Record" @ 139.32 mph
PQ Burnout
The Stallion 126 volt Lithium Golf Cart by Plum Quick Motors
Plum Quick Motors on Discovery Science Channel
PQ Executioner Golf Cart setting World Records " GYSOT "
PQ Executioner Golf Cart @ Pageland Dragway
Golf Cart + Pimp Juice= Street Burnouts......
PQ Golf Cart running in the 6's @ 50% power @ Pageland Dragway
Wild 7 second ride in a PQ Golf Cart @ Pageland Dragway
Plum Quick Motors on Discovery Channel
Auto Smarts Radio interview with Plum Quick Motors
About Plum Quick Motors
At Plum Quick Motors, we produce high performance golf cart motors for a wide range of applications including hunting, off road, golfing, cruising and even racing.
Plum Quick™ motors produce peak torque across the entire RPM band and boost top speed and hill climbing power. 36v and 48v Bandit versions are available for Club Car and EZGO.
Want to upgrade your current motor? Upgrading is easy! Just provide the core and we'll make your cart Plum Quick™!!
Expanding the Brand "Plum Quick"