Receive a Free Gift
Take a few minutes and write a google review about Plum Quick Motors. Then email your name that the review is under and your UPS shipping address.
We'll send you a free double sided Plum Quick Motors Bronze coin valued at $25 to show our appreciation.
Just click Plum Quick Reviews and then click "write a review".
Thank You,
Plum Quick Motors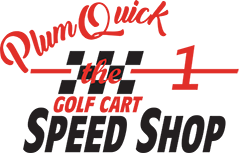 Other ways to contact us
Mailing Address:
Steen Products, Inc. / Plum Quick
10590 Tillman Steen Rd. Fort Mill, SC 29707
Business Hours: 9am-5pm Monday-Friday
Phone: 803-548-7205
(Please when you call . . . Call once and leave one message. We will get back with you as soon as possible. Thank You.)
Email:
Downloadable Documents:
Please right-click and save the links below to your computer to print.